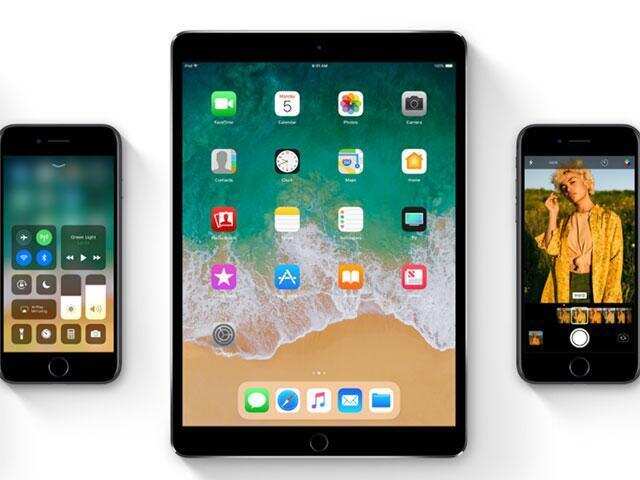 When
Apple
released
iOS
10 last year, the software upgrade came with a lot of improvements, particularly in the Photos app. For instance, GIFs could be saved but you couldn't play them. Third-party apps like
Dropbox
allow you to save GIFs. However, with iOS 11, Apple has rectified the issue and GIFs can be saved, downloaded and played back on the device.
While GIFs are now available with all social media and instant messaging apps, it's always better to have them stored on the phone. It saves time and effort of browsing through them. In iOS 11, there is a new animated album where all the GIFs can be saved. Here's how you can save them:
Here's how to save it
1. Find the GIF you want to save. It could be on Facebook or from giphy.com directly.
2. Tap and hold on the GIF until a new pop up appears.
3. Tap on 'Save Image.
4. Open
Google
Photos and tap on the folder with GIFs
5. The GIFs will only play on third party photo apps unfortunately. It will still appear as still image on the native
iPhone
Photos app.