Android

7

.

0

ISO for x86 and x64 PCs
was released earlier this month and due to some reasons, i was not able to write about x86 updates on Techposts. But today i will discuss how you can install the latest Android 7.0 Nougat OS on your PC and experience it before it comes to your Android phone or tab. You can't be sure about the updates coming to your device. Even my
Nexus
5 has not got any Nougat update and i am still waiting for official 7.0 OTA updates. But i wanted to try out it's features and i must say that Android 7.0 has came with lot of security improvements and additional features like Multi-window. So let's go ahead and
install Android 7.0 Nougat OS on PC or Laptop running Windows or Linux OS
.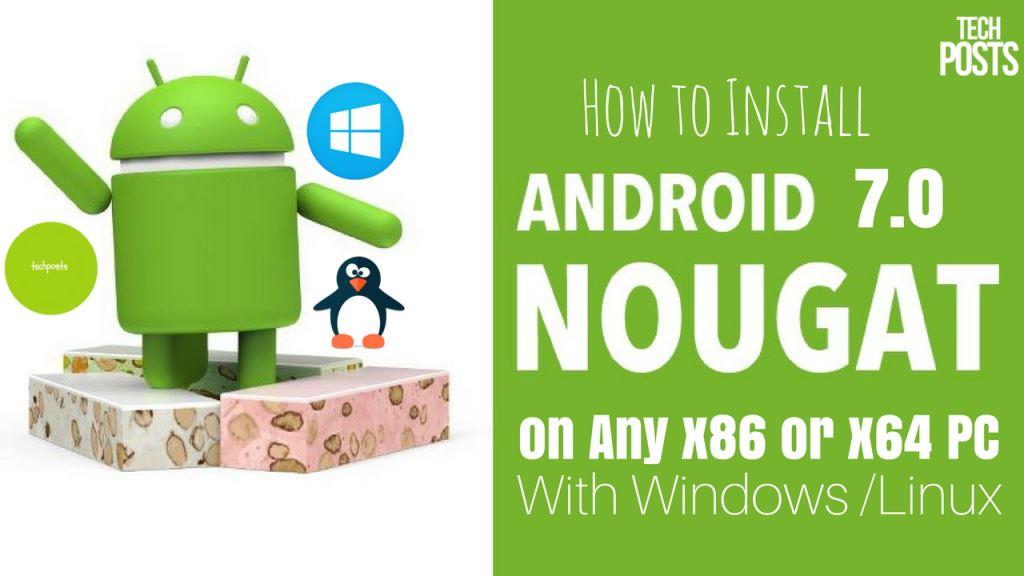 Prerequisites
USB

flash

drive

or a bootable CD/DVD drive
Ensure there is sufficiently free hard disk space on the computer/laptop on which you want to install Android-x86 OS. You may Also install it in external USB thumb drive. For complete guide, visit How to Install and Run Android on Windows PC; 3 Ways Explained
Android 7.0 Nougat ISO File. Download it from Here
Rufus App for Windows to create bootable

USB

thumb

drive

.
Steps to Install Android 7.0 Nougat on Your PC
Step 1:
Download the
Android 7.0 Nougat-x86 ISO
from the link above and extract the ISO using
7-zip
extractor tool.
Step 2:
By using Rufus Tool, Make a bootable
USB
flash
drive
using the ISO image file that you downloaded.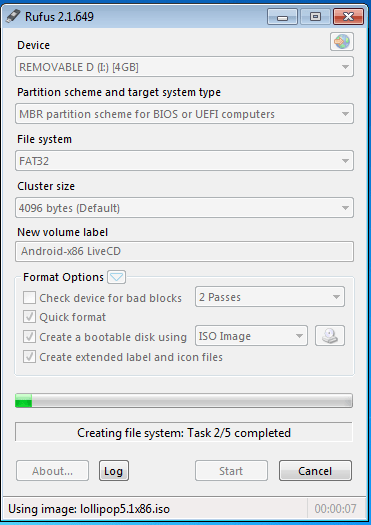 Select
Android
from the Drop Down menu, Then
Browse the Android x86 ISO file
and then
select the

USB

Thumb

Drive
and Hit
Create
Button.
Step 3: After that, Restart your PC or Laptop via USB flash drive as the source. (Make USB to boot first and before CD/DVD ROM under your system's BIOS settings)
Step 4: Now, When the menu appears, just select Install Android x86 to hard disk. You can also Run it As a Live Cd which means that if any changes made, they will not be saved. But if you install it then any changes that you make will be saved next time you boot android.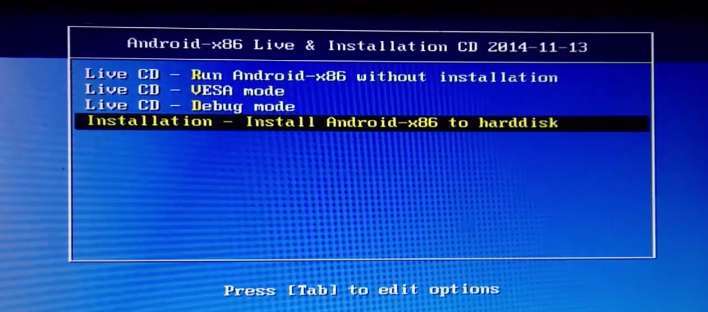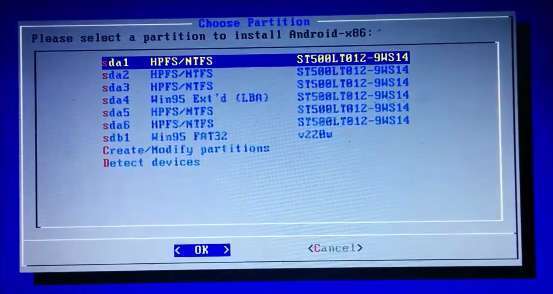 Step 5: Select your appropriate hard disk partition to install Android x86 i.e. C: or D: or you can install on any new partition.

Step 6: Now, You will get a few prompts messages pertaining to installation of GRUB Bootloader. Make sure to allow it.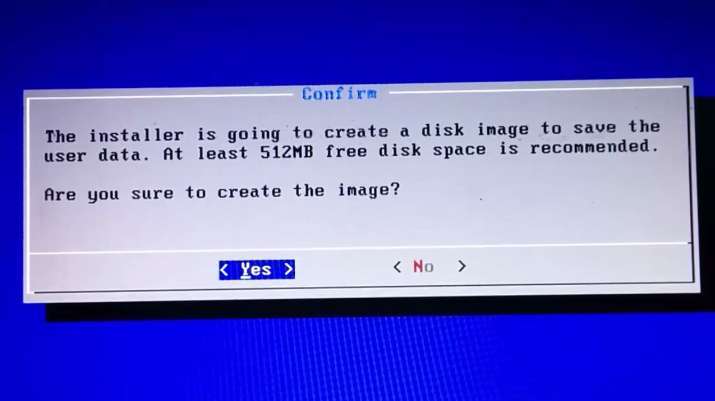 Step 7: Now, another prompt message will ask you to make system /r/w. Hit Yes on this as well, especially if you'd like to modify your Android x86 installation later.
Step 8:
After that, you will get another prompt to install virtual
SD
card
. Use 2048 MB for space, as that's the maximum supported.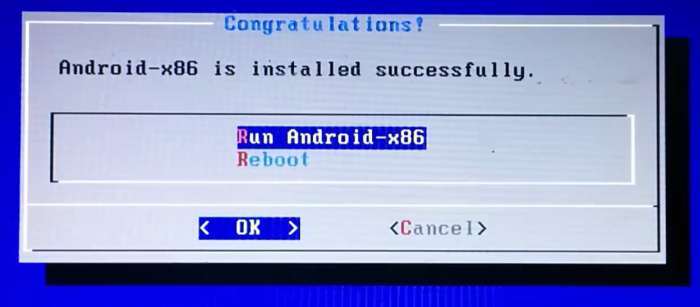 Step 9: Now, You can Restart your Windows PC / Laptops. After Reboot, You can select to either boot to Android or Windows.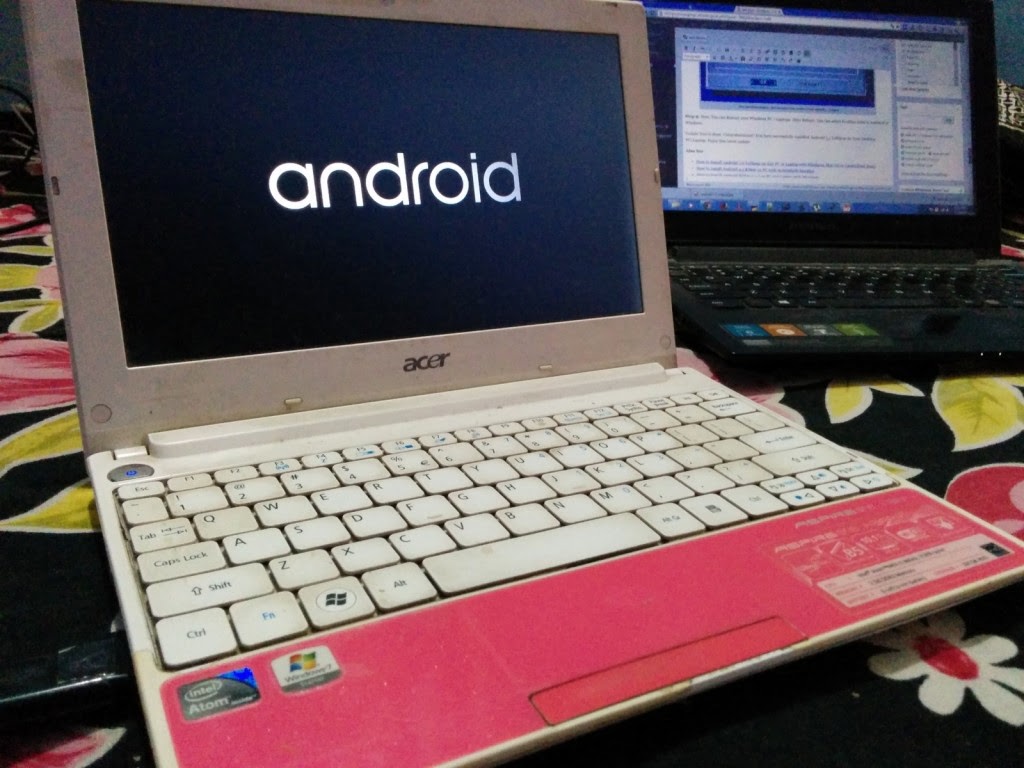 Watch this Video Guide if you are not able to understand the instructions or still confused :
Voilah! You're done. Congratulations!! You have successfully installed Android 7.0 Nougat on Your Desktop PC/Laptop. Enjoy this latest update.
If you have any questions or feedback, please use comment box below. If you face any problem during Installation, please contact us, and we'll do our best to solve your queries.